*Sweet Lolita Baby Shoes*

These shoes are made to order. Estimated making time: 7-14 working days
A truly standout design in the Lolita footwear range, combining some of the best elements of the fashion vogue. Decorated around the base, toe and ankle strap with white scalloping, these sassy and cute shoes are everything a Lolita fashion follower needs.

*Platform height approximately 6cm at the back*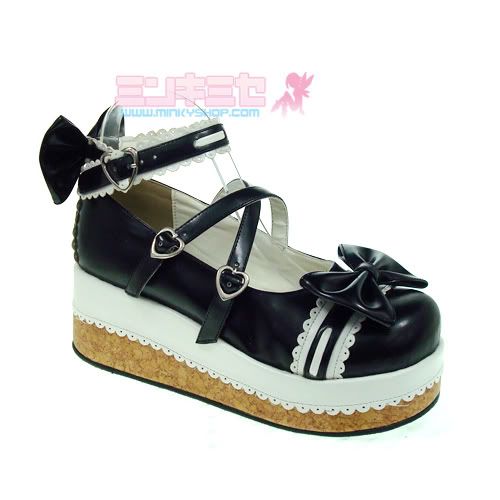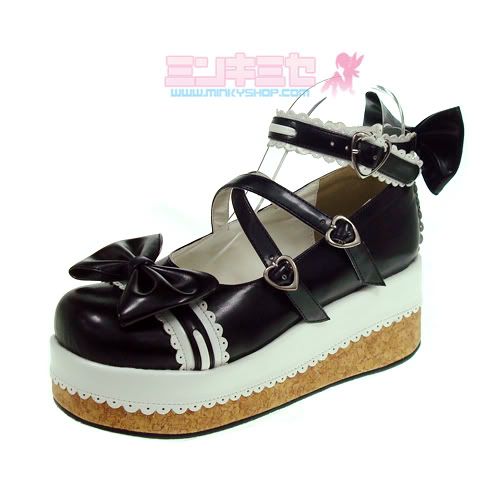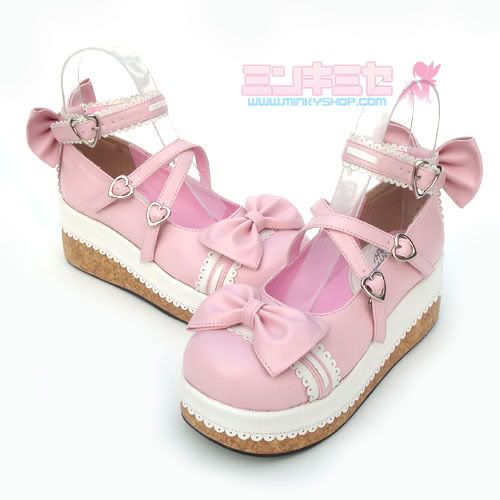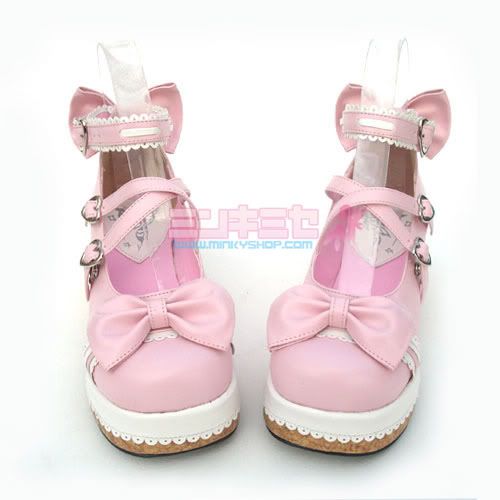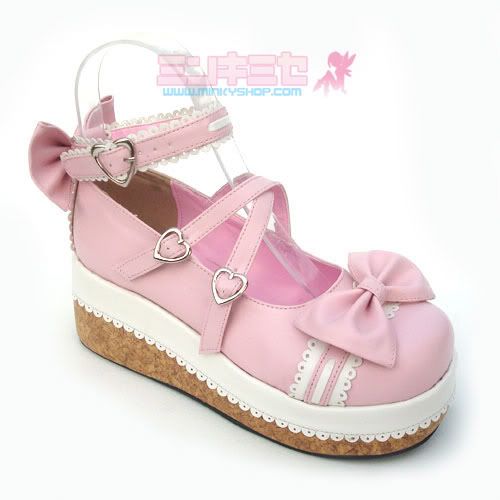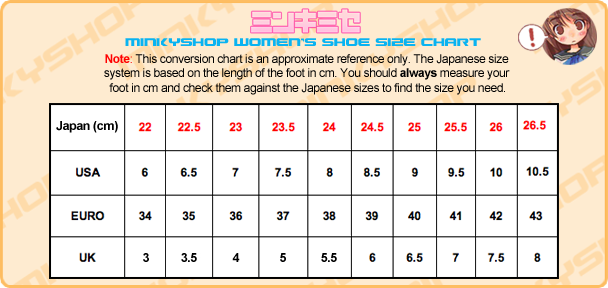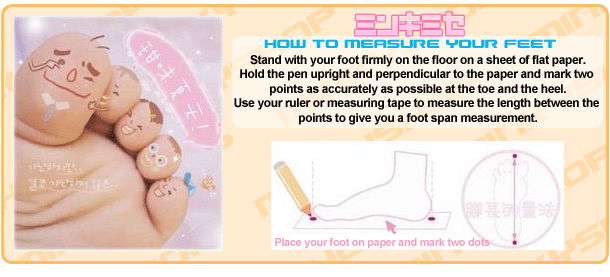 You have no items in your shopping cart.
Regular Price: $12.88

Special Price: $9.01

Regular Price: $12.88

Special Price: $6.43

Regular Price: $25.77

Special Price: $16.75

Regular Price: $47.69

Special Price: $37.37