*Gothic Lolita Spats Shoes*
These shoes are made to order. Estimated making time: 7-14 working days

The spatz are back. With a 1950's influence, these striking black and white lolita shoes are all modern and all cool. A solid, simple design, with sleek curves and carefully arranged color, the wedge heel and snub toe have all the anime style, and all of the lolita punk action. Perfect footwear for perfect fashion!
*Heel height approximately 3.5cm rising to 8cm*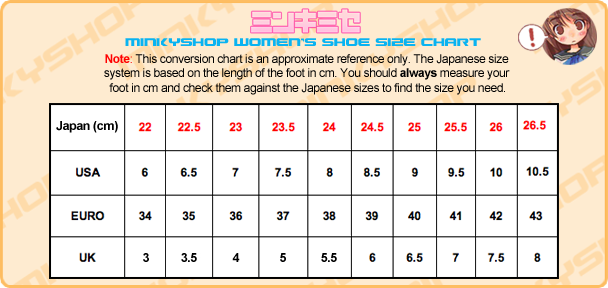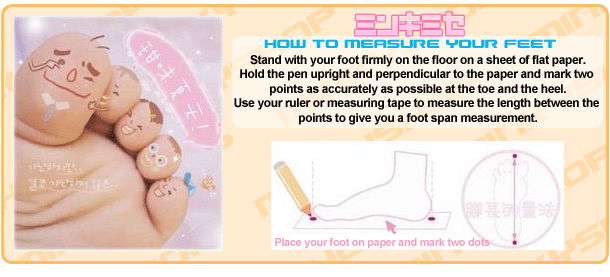 You have no items in your shopping cart.
Regular Price: $25.77

Special Price: $15.46

Regular Price: $12.88

Special Price: $9.01

Regular Price: $12.88

Special Price: $6.43

Regular Price: $12.88

Special Price: $9.01

Regular Price: $20.61

Special Price: $11.59

Regular Price: $47.69

Special Price: $37.37