*Gothic Lolita Maid Shoes*

These shoes are made to order. Estimated making time: 7-14 working days
As if these gorgeous Lolita shoes needed any more style, the bow is detachable for maximum versatility to suit your attire and your mood. A beautiful and unique Lolita style, the smooth curves and snub toe are finished with a lovely gloss finish.
*Platform height approximately 6cm at the back*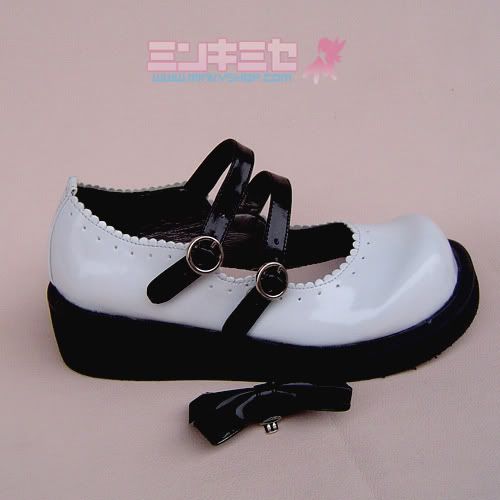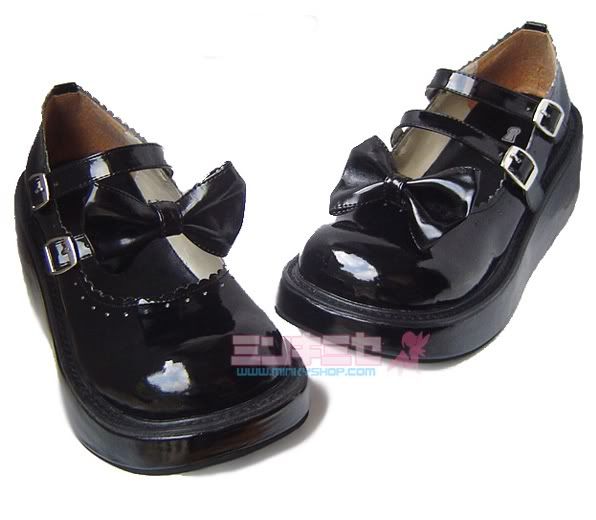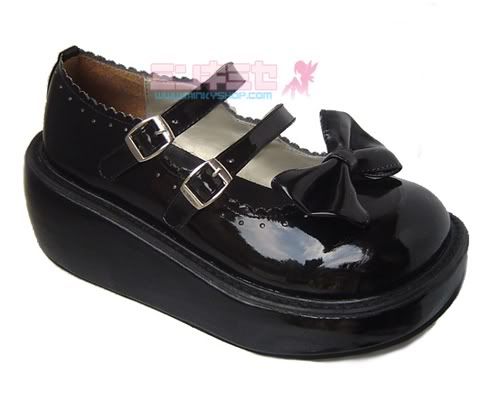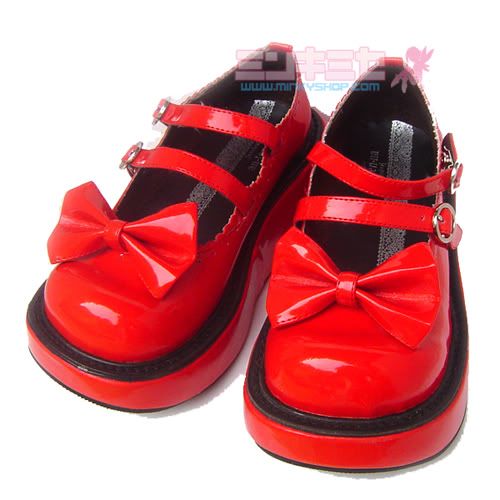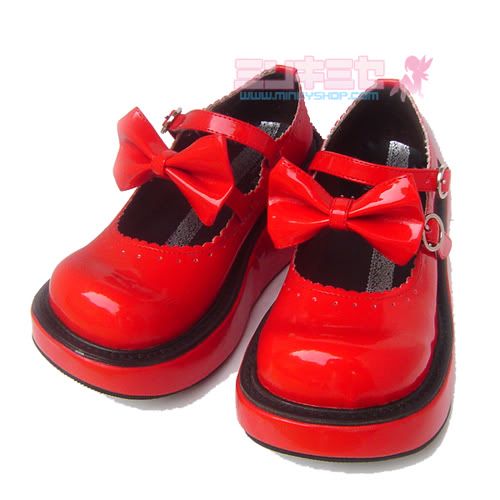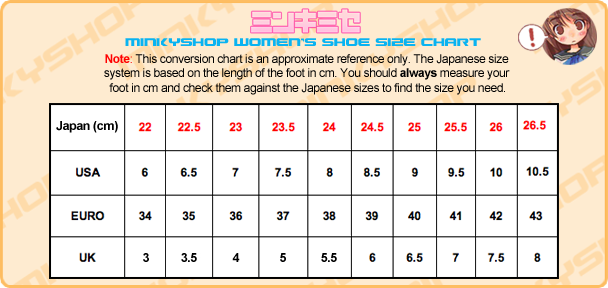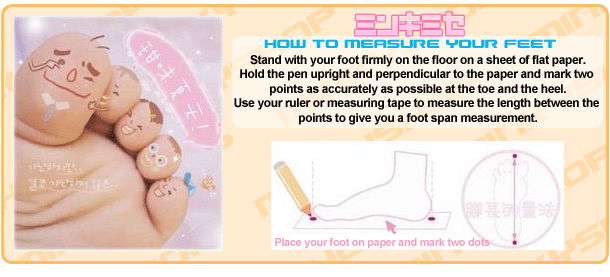 You have no items in your shopping cart.
Regular Price: $16.75

Special Price: $6.43

Regular Price: $25.77

Special Price: $15.46

Regular Price: $12.88

Special Price: $9.01

Regular Price: $12.88

Special Price: $6.43

Regular Price: $11.59

Special Price: $6.43

Regular Price: $20.61

Special Price: $11.59

Regular Price: $47.69

Special Price: $37.37