Home

/

shoes

/

Secret Shop Traditional Tea Party Shoes

*Secret Shop Traditional Tea Party Shoes*
Item usually ships within 3-5 working days

How cute! These Secret Shop tea parties are designed with detachable bow with rhinestone features (you can wear them in many different styles) and have a polka dot insole and are carefully designed with little hearts, and delicate ankle straps. Totally cute & irresistible.
*Size: S(22.5cm), M(23.5cm), L(24.5cm), LL(25cm)*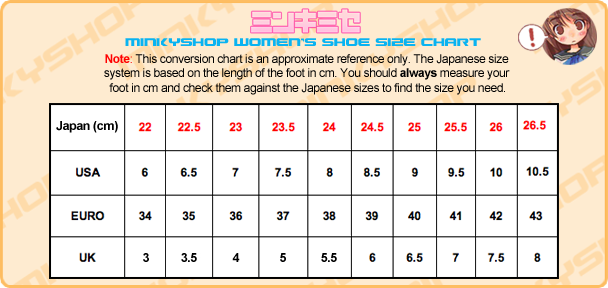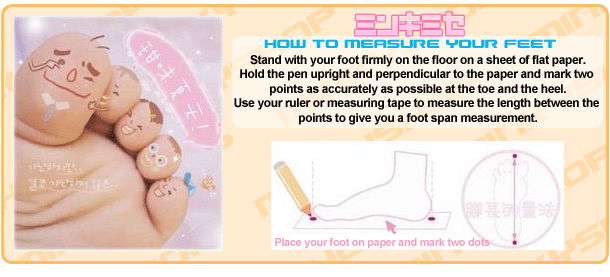 You have no items in your shopping cart.
Regular Price: $25.77

Special Price: $15.46

Regular Price: $12.88

Special Price: $9.01

Regular Price: $12.88

Special Price: $6.43

Regular Price: $12.88

Special Price: $9.01

Regular Price: $20.61

Special Price: $11.59

Regular Price: $47.69

Special Price: $37.37