Home

/

Secret Shop Platform Bow Lolita shoes

*Secret Shop Platform Bow Lolita Shoes*
These shoes take 7-10 working days to process before shipping
Unbelievably cute, there's no sweeter addition you could make to your wardrobe. These curvy platform heels have a special detachable clip bow feature, allowing you to position it to the front, back, or even strap of the shoes (or even removing it completely if you prefer). With the different colour schemes available, these slot nicely into Japan's premier Lolita fashion scene and general cosplaying.
*Heel height approximately 2.5cm rising to 7.5cm at the back*
*Size: S(22.5cm), M(23.5cm), L(24.5cm), LL(25cm)*
*These shoes can accommodate slightly larger sizes*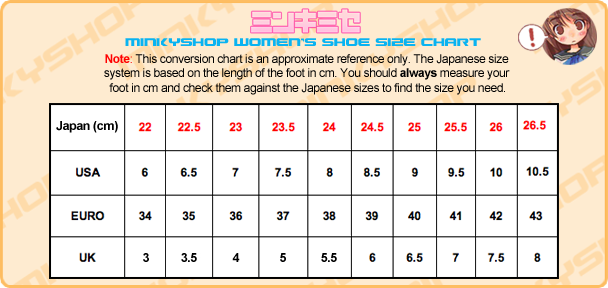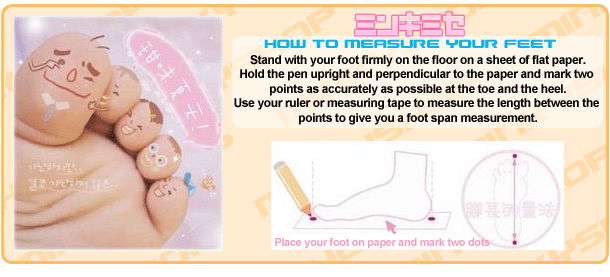 You have no items in your shopping cart.
Regular Price: $25.77

Special Price: $15.46

Regular Price: $12.88

Special Price: $9.01

Regular Price: $12.88

Special Price: $6.43

Regular Price: $12.88

Special Price: $9.01

Regular Price: $20.61

Special Price: $11.59

Regular Price: $47.69

Special Price: $37.37