*Japanese Buruma Outfit Schoolgirl Sportwear*
Item usually ships within 5-7 working days
These authentic imported 'Buruma' (Japanese for 'Bloomers') are a traditional gym uniform worn by Japanese high-school girls. Imported directly from central Tokyo, the quality is very high, and the item looks exactly as pictured. Please be aware sizes are limited due to the country of origin, and tend to be small, so please check the measurements below!
*Available in two colors: Navy blue or Candy pink*

*Measurements: (Approx)*
Size Medium: Bust: 74cm - 88cm, Waist: 58cm - 70cm, Hip: 87cm - 95cm.
Size Large: Bust 86cm - 94cm, Waist 69cm - 77cm, Hip 92-100cm.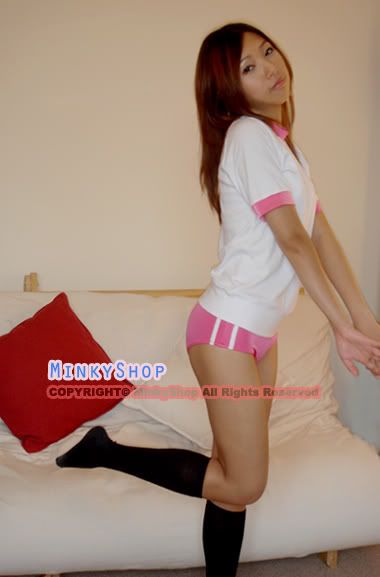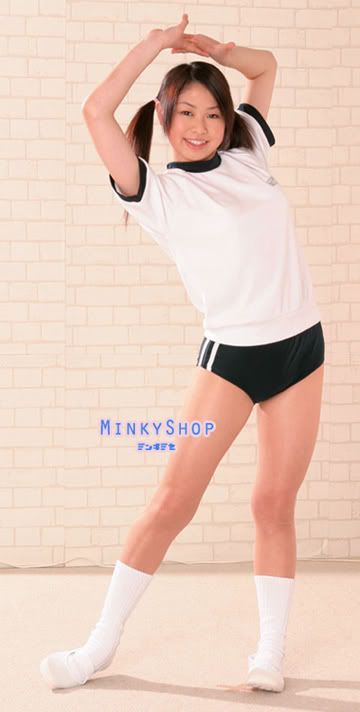 You have no items in your shopping cart.
Regular Price: $27.57

Special Price: $16.54

Regular Price: $13.78

Special Price: $9.64

Regular Price: $13.78

Special Price: $6.88

Regular Price: $22.05

Special Price: $12.40

Regular Price: $51.02

Special Price: $39.99