*Flower Union Two Piece Top*
Item will be shipped 1 week after payment
One price, two items. This very fashionable double top comprises a Flower Union overshirt (grey) which hangs near the midriff, has a relaxed neckline and can be knotted at the side, and a flower print vest undershirt. You can wear them separately and mix and match as you like. Casual, stylish and cute!

*One Size only - one size means that the product only comes in one size, please refer to the product measurements below to confirm if this "One Size" product fits you*
*Material: Cotton*
*Measurements (approx.): T-shirt Length 43cm, Bust 90cm; Vest Length 62cm, Bust 80cm*



Model Height 164cm, Weight 45kg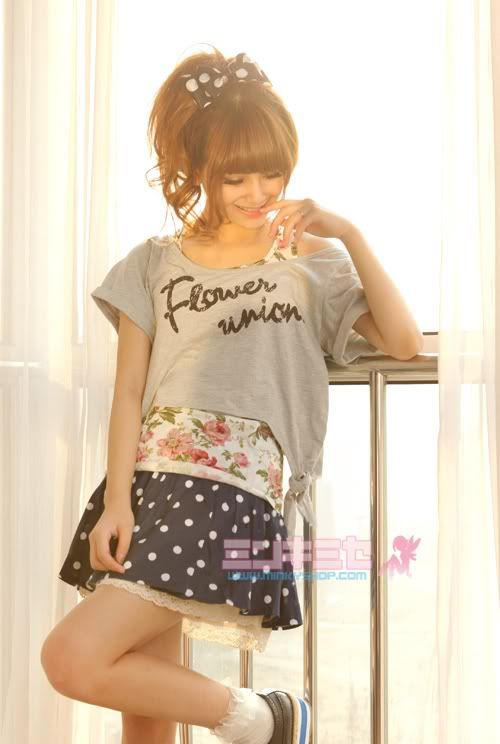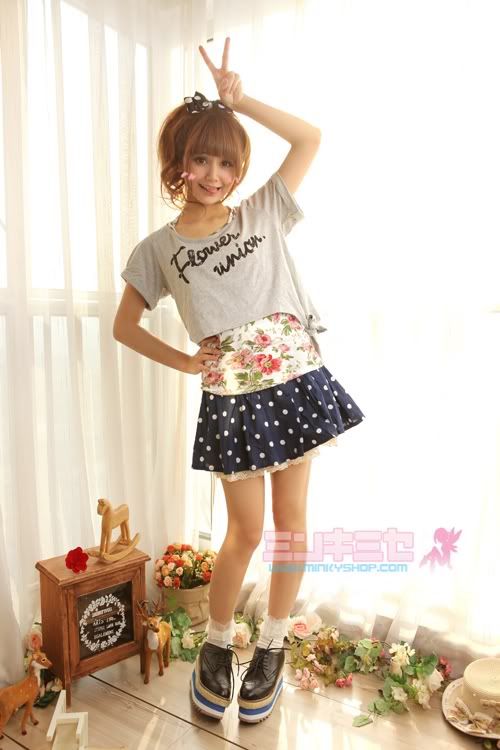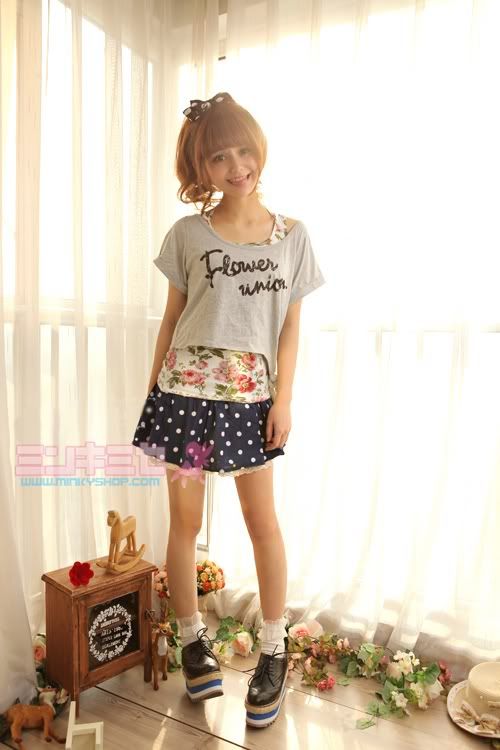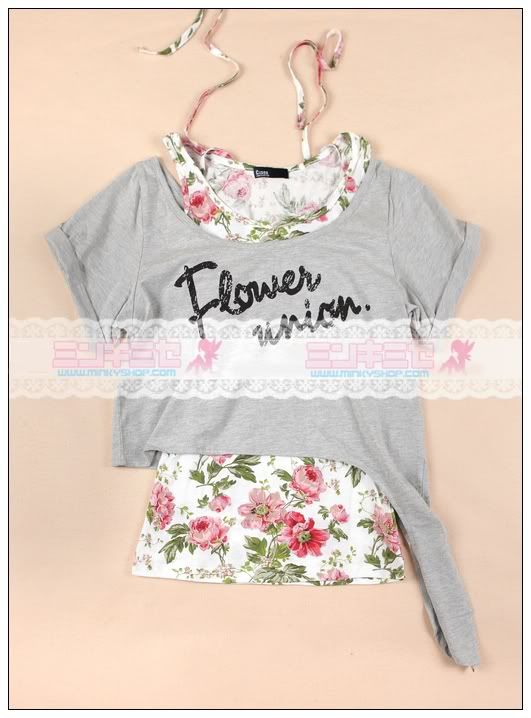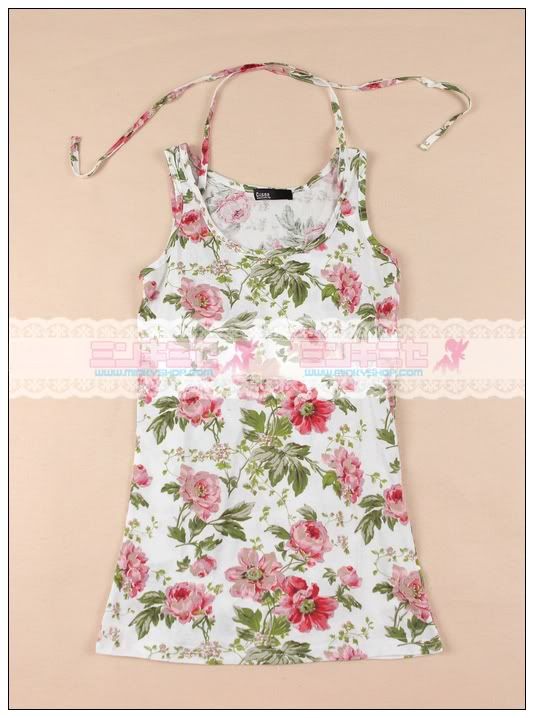 You have no items in your shopping cart.
Regular Price: $27.57

Special Price: $16.54

Regular Price: $13.78

Special Price: $9.64

Regular Price: $13.78

Special Price: $6.88

Regular Price: $22.05

Special Price: $12.40

Regular Price: $51.02

Special Price: $39.99