*Casual Two-Piece Dress Outfit*
Item will be shipped 1-2 weeks after payment
This casual, light and gentle dress comes with a gorgeous embroidered top with a wide cut neckline. The lace hemmed dress is beautiful and comfortable, and with its elasticated band it can be worn at two adustable lengths: either as a skirt around the waist, or as a dress worn around the bust. An outfit with lots of variety!

*One Size only - one size means that the product only comes in one size, please refer to the product measurements below to confirm if this "One Size" product fits you*
*Material: Cotton*
*Measurements (approx.): Top Length 51cm, Bust 96cm; Skirt Length 85cm, Waist 60-96cm*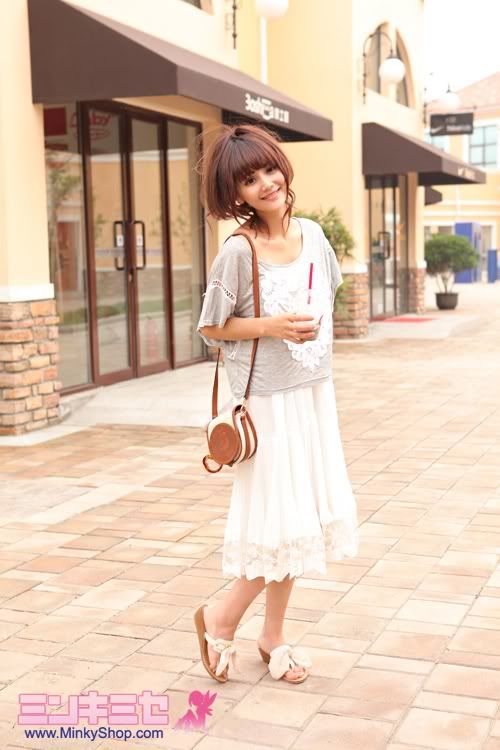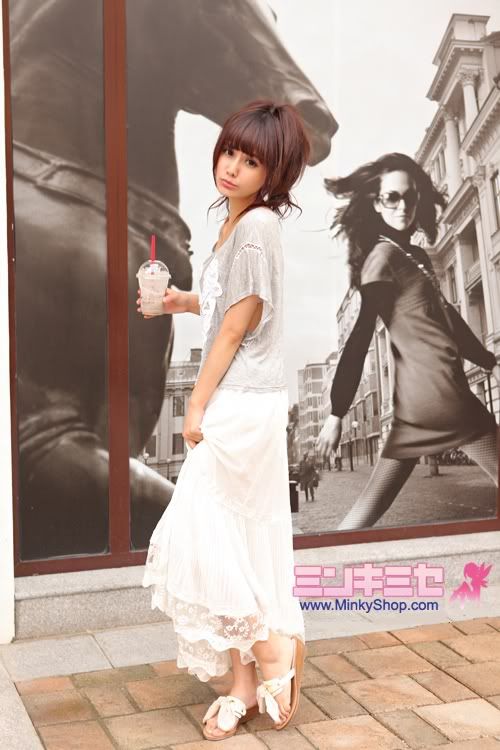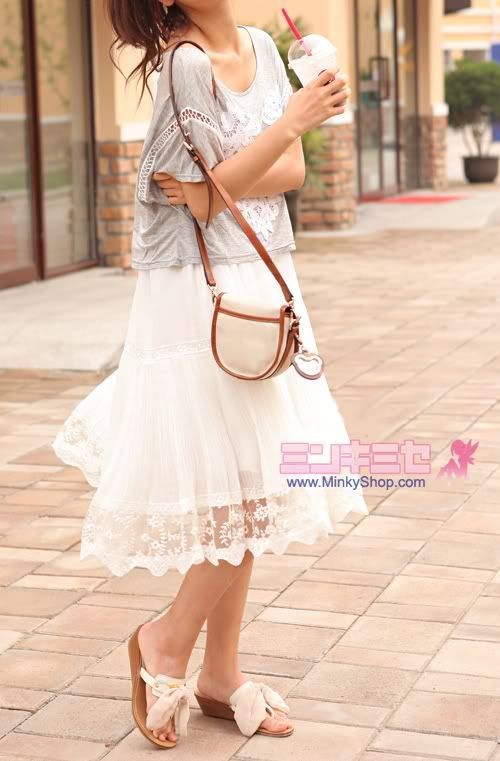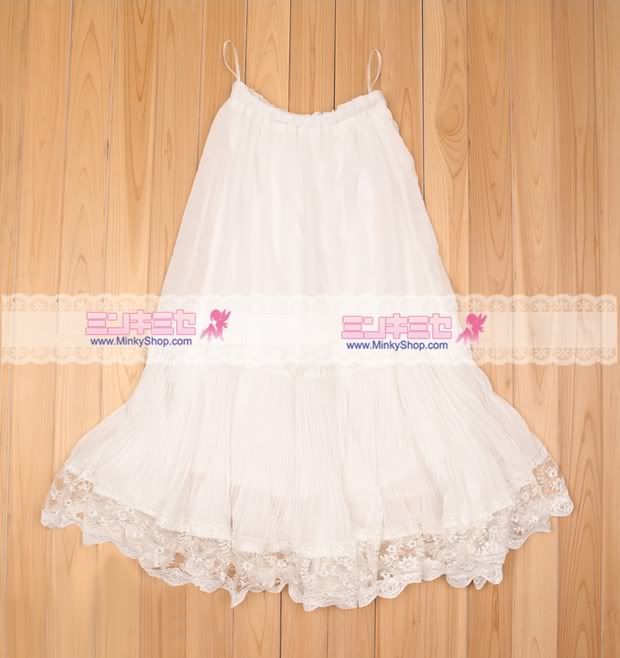 You have no items in your shopping cart.
Regular Price: $27.57

Special Price: $16.54

Regular Price: $13.78

Special Price: $9.64

Regular Price: $13.78

Special Price: $6.88

Regular Price: $22.05

Special Price: $12.40

Regular Price: $51.02

Special Price: $39.99