*Shibuya Lace Sweater Cape*
Item usually ships after 7-14 working days approx
Casual but fashionable, this Shibuya cape is cute and comfortable. It's suitable for various body shapes owing to it's oversized, loose fitting width, and features beautiful polka dot layered lace around the hood, sleeves and hemlines. Looks superb with shorts or jeans!
*One Size only - one size means that the product only comes in one size, please refer to the product measurements below to confirm if this "One Size" product fits you*
*Material: Cotton*

*Measurements (approx.): Garment Length 56cm, Bust no limit, Sleeve Length 48cm*


Model Height 165cm, Weight 45kg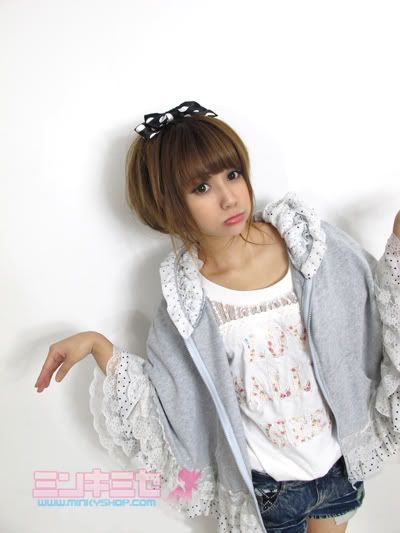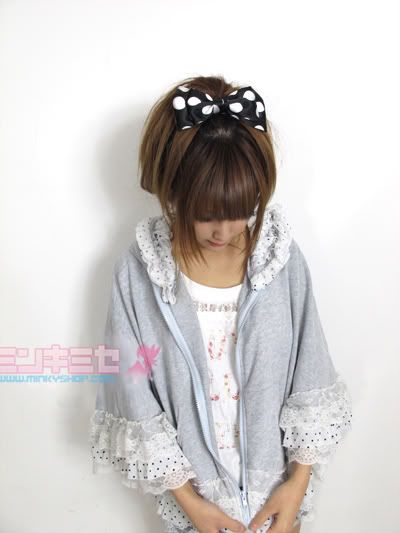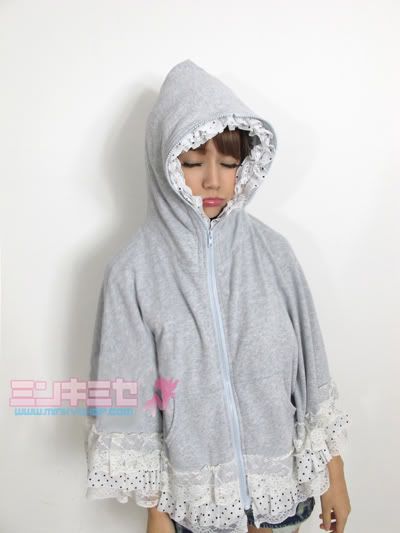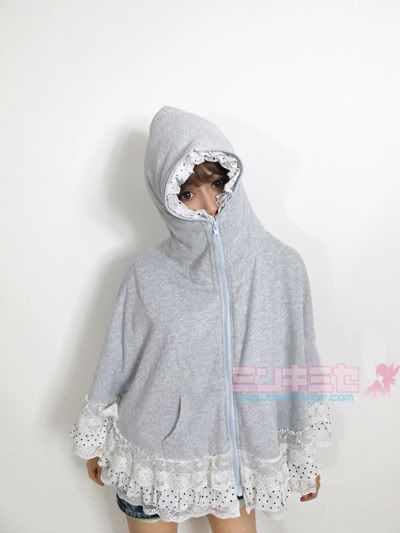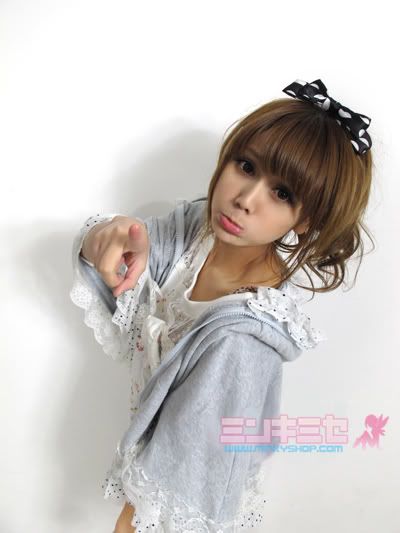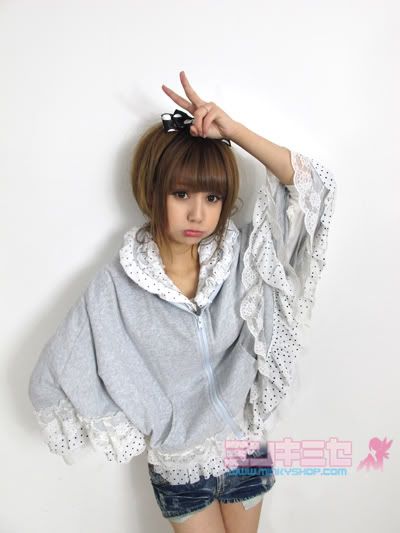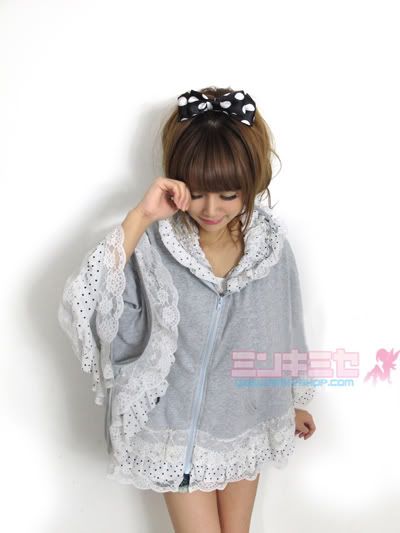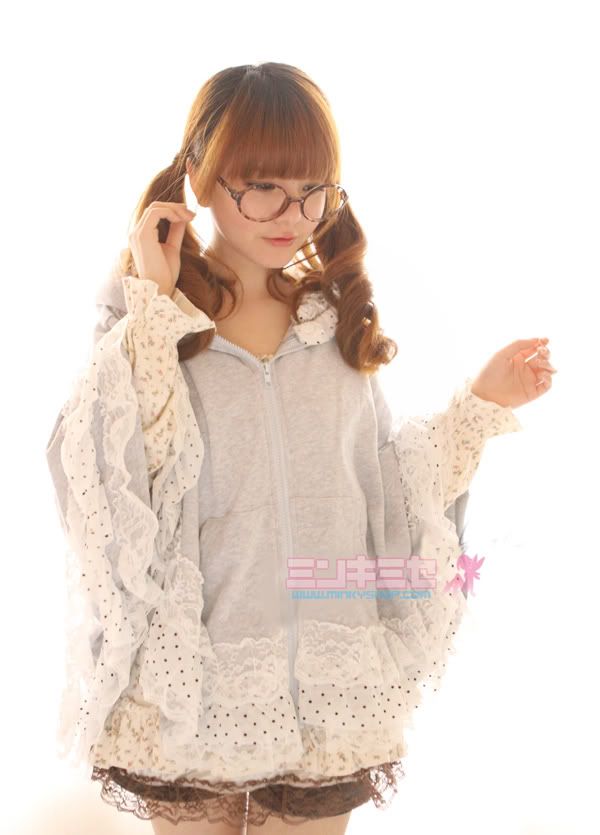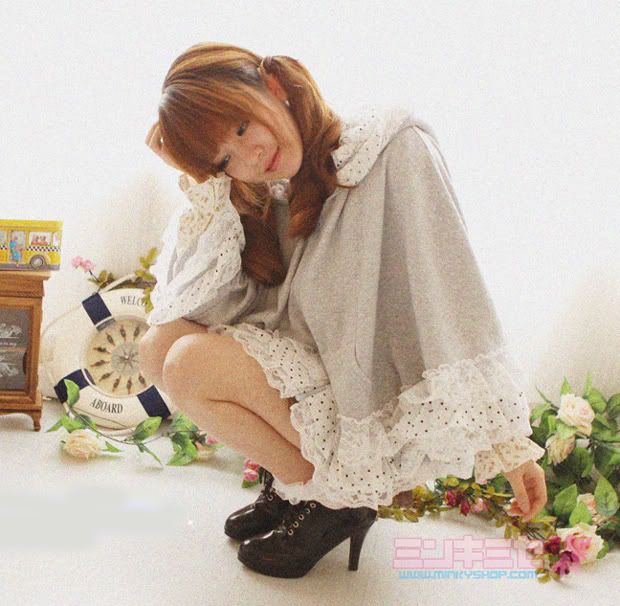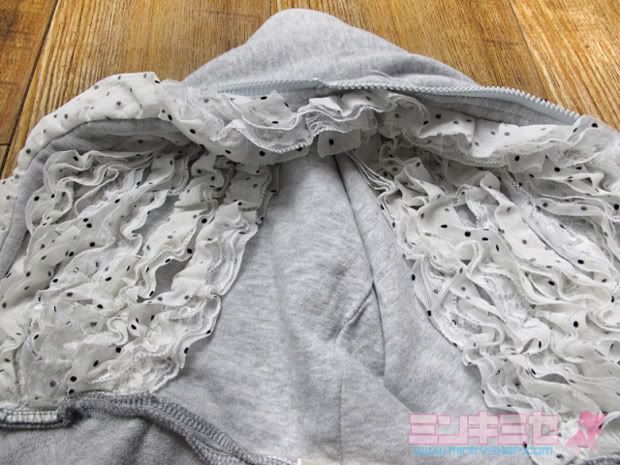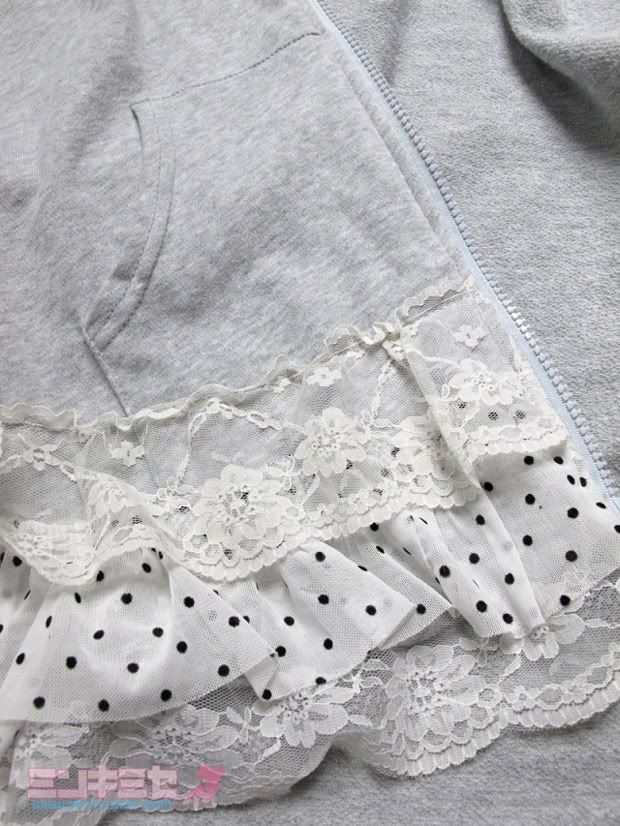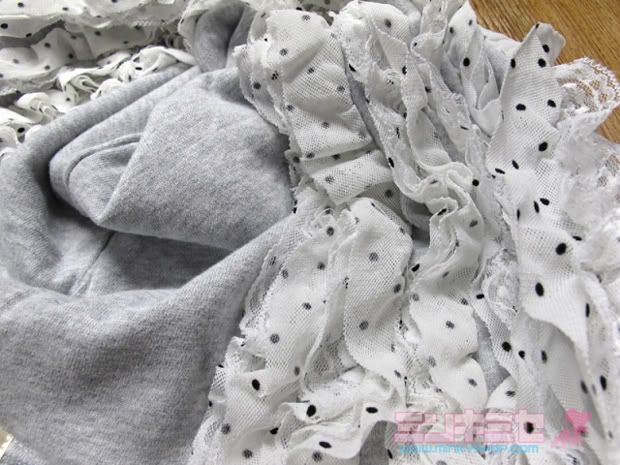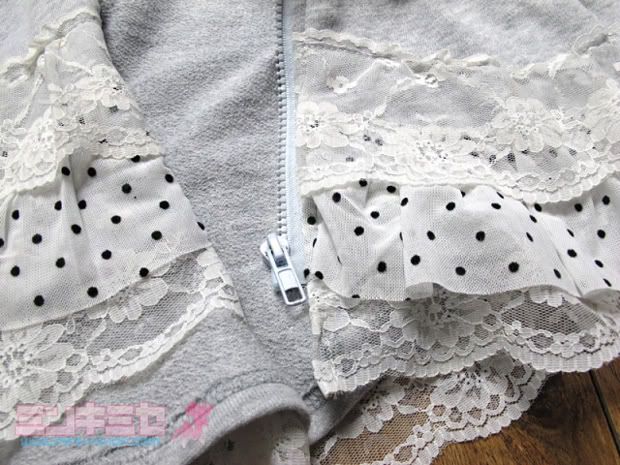 You have no items in your shopping cart.
Regular Price: $25.77

Special Price: $15.46

Regular Price: $12.88

Special Price: $9.01

Regular Price: $12.88

Special Price: $6.43

Regular Price: $12.88

Special Price: $9.01

Regular Price: $20.61

Special Price: $11.59

Regular Price: $47.69

Special Price: $37.37