*Harajuku Gal Gaint Hair Bow*
Item usually ships within 1-2 weeks
A super sized hair bow for extra cuteness. The large size is perfect for dressing to impress or cosplaying! Lovely quality with light inner padding to add dimension, they come with a matching headband. The bows measure approximately 30cm in length, 18cm in width. Big and showy, but cute and girly!
Reference pics from Tokyofashion: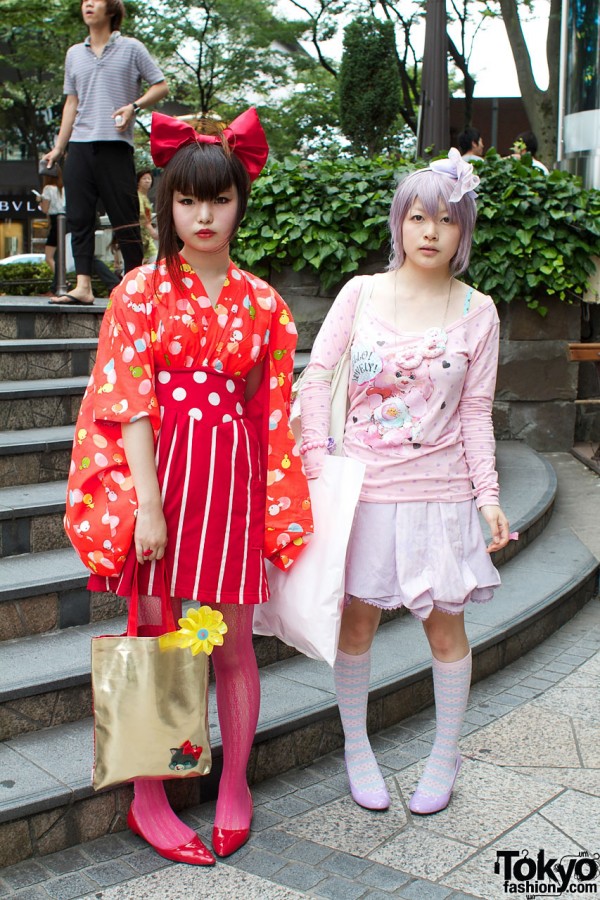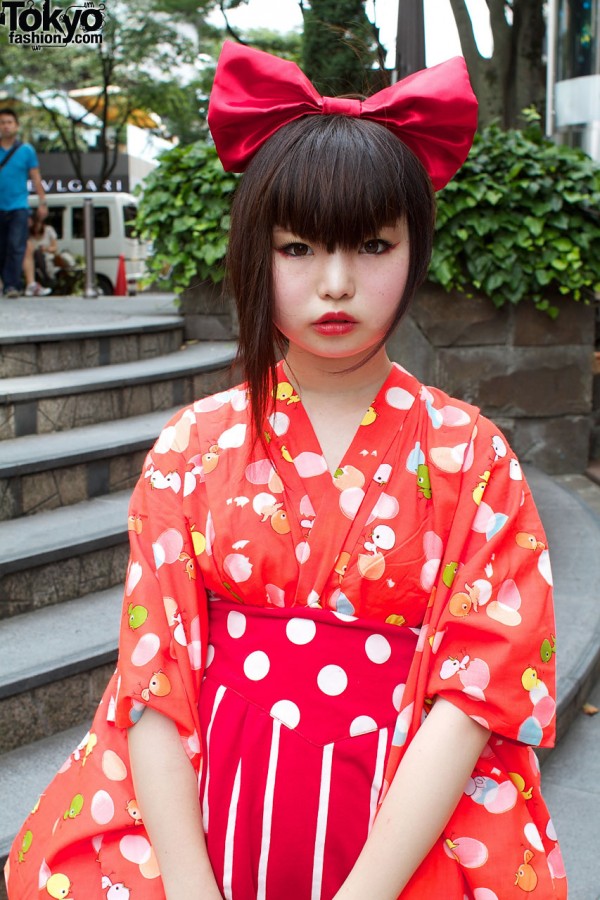 You have no items in your shopping cart.
Regular Price: $25.77

Special Price: $15.46

Regular Price: $12.88

Special Price: $9.01

Regular Price: $12.88

Special Price: $6.43

Regular Price: $12.88

Special Price: $9.01

Regular Price: $20.61

Special Price: $11.59

Regular Price: $47.69

Special Price: $37.37