*Secret Shop Flower & Cake Lolita Knee Socks*
These brand new flower & cake socks are an irresistible lolita fashion accessory. Featuring a scalloped top hem and confectionary patterning embroidered with fine metallic yarn (to make them shiny), these fine knitted knee highs are sweet in style (but not taste!) and stunning with any outfit.

*They measure approx 40cm from the heel to top (lay flat, unstretched) and fit feet up to 25cm*
*Material: 80% cotton + polyester + lycra*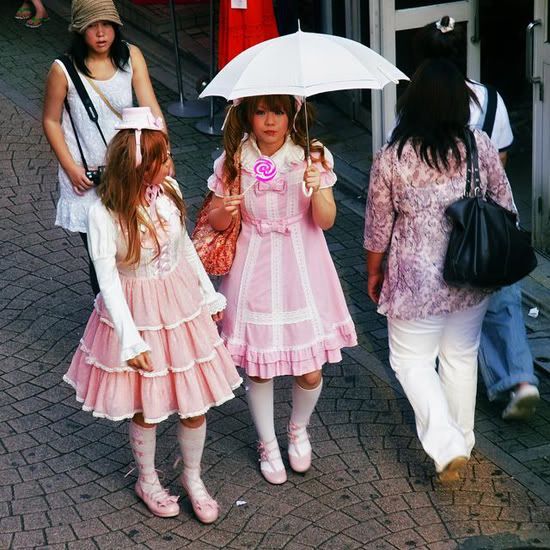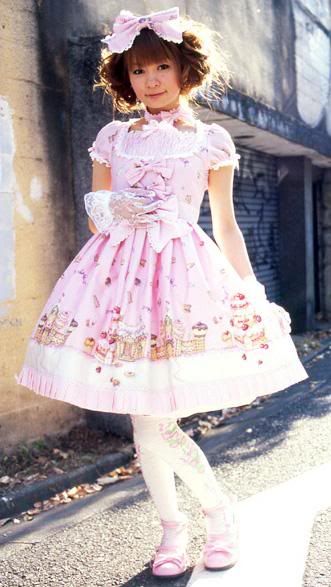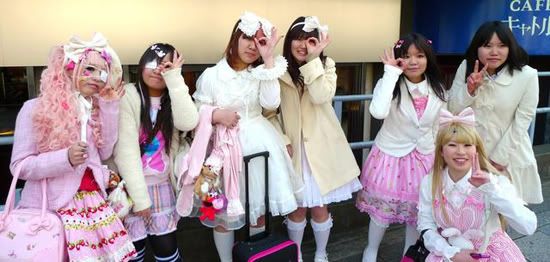 You have no items in your shopping cart.
Regular Price: $25.77

Special Price: $15.46

Regular Price: $12.88

Special Price: $9.01

Regular Price: $12.88

Special Price: $6.43

Regular Price: $12.88

Special Price: $9.01

Regular Price: $20.61

Special Price: $11.59

Regular Price: $47.69

Special Price: $37.37