*Secret Shop Tea Party Shoes - Limited Edition Navy Color*
Item usually ships within 3-5 working days

These highly desirable Secret Shop flats come with a detachable bow feature, have a polka dot insole and are lovingly designed with heart buckles and delicate ankle straps. Totally cute and irresistible, they're perfect for sweet lolita and cosplay fans.
*Size: S(22.5cm), M(23.5cm), L(24.5cm), LL(25cm)*
Please click the pic below to see other colors available in store: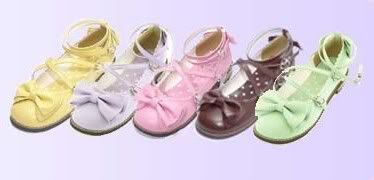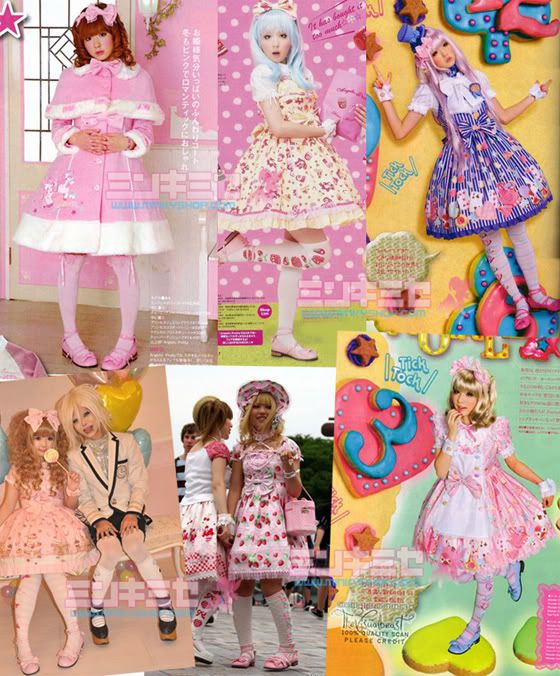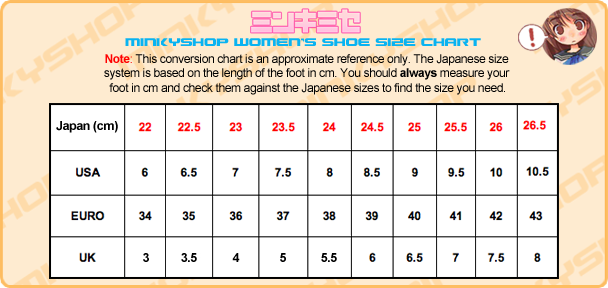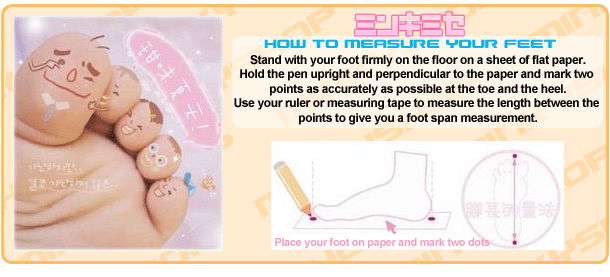 You have no items in your shopping cart.
Regular Price: $15.86

Special Price: $7.92

Regular Price: $5.56

Special Price: $3.97

Regular Price: $39.68

Special Price: $26.98