Home

/

shoes

/

Secret Shop AP Style Princess Shoes

*Secret Shop AP Style Princess Shoes*
Item usually ships within 3-5 working days

From Secret Shop are these Angelic Pretty style shoes features a polka dot insole and pretty crossing straps. With heart shaped buckles and bows on the front and back of the heel, the faux glass bracelet (removable) is an elegant final touch.

*Chain removable*
*Both front and rear bows removable (not clips)*
*Heel Height 6.5cm*

*Size: S(22.5cm), M(23.5cm), L(24.5cm)*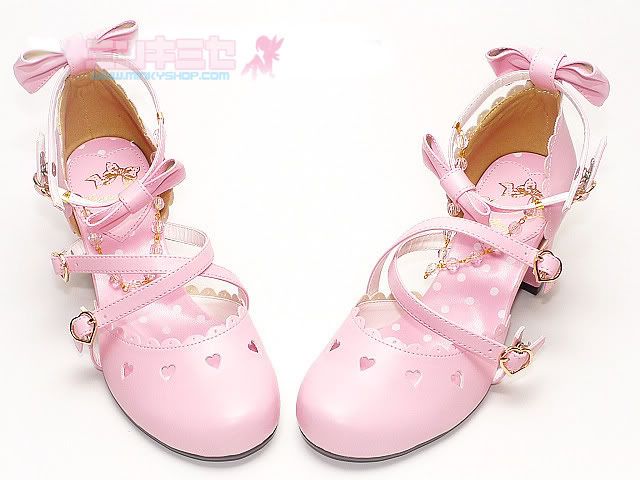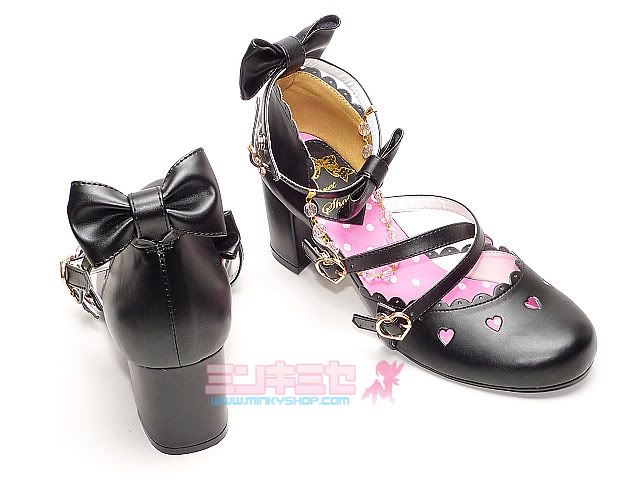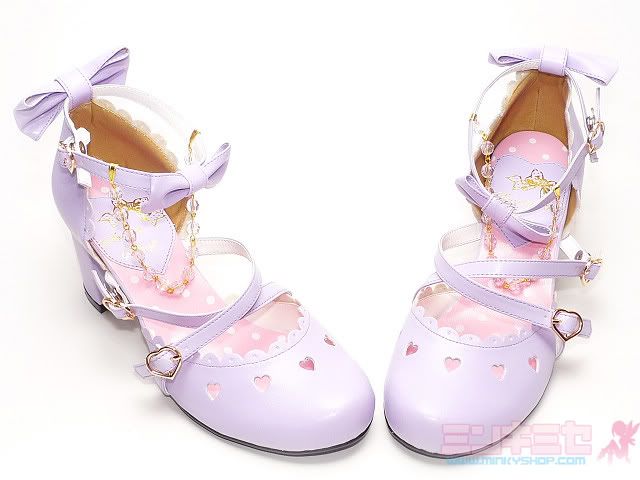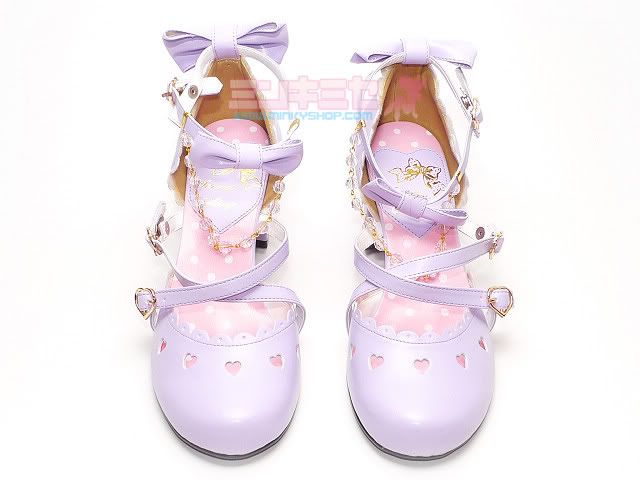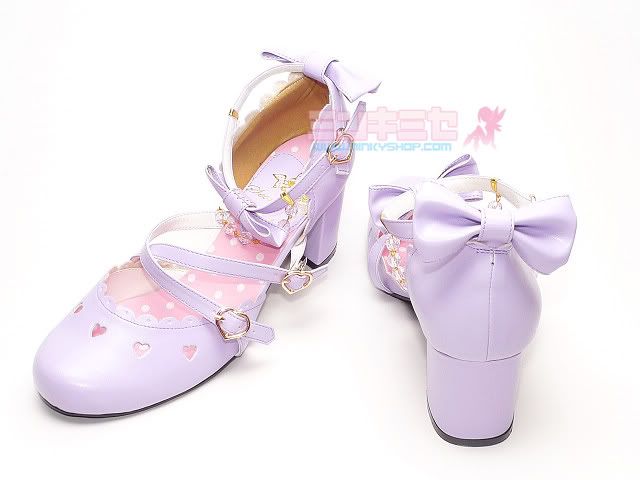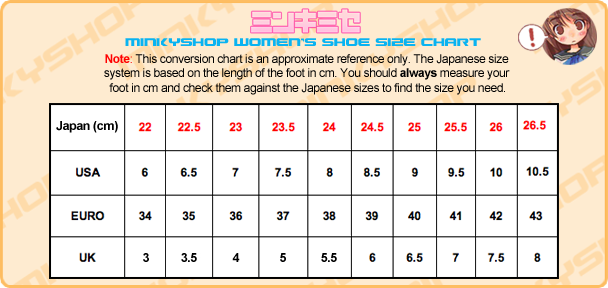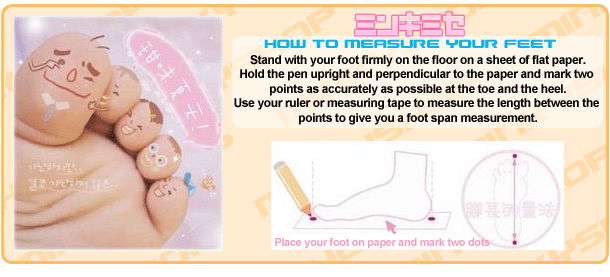 You have no items in your shopping cart.
Regular Price: $15.86

Special Price: $7.92

Regular Price: $5.56

Special Price: $3.97

Regular Price: $39.68

Special Price: $26.98