Home

/

WC Kumatan Bear Sweater

*Japan WC Kumatan Sweater*
Item will be shipped 1-2 weeks after payment
Japanese gyaru brand W♥C presents this very fashionable sweater (familiar colors for those in the USA!). This new red, white and blue sweater features the company mascot 'kumatan' bear across the middle and a large loose collar style for mixing and matching with undershirts. High quality thick weave, this is a popular item featured in 'Popteen' Japanese fashion magazines. For more W♥C brand info, click here.
*One Size only - one size means that the product only comes in one size, please refer to the product measurements below to confirm if this "One Size" product fits you*
*Brand: W♥C*
*Measurements (approx.): Garment Length 48cm, Bust 100cm, Sleeve Length 54cm*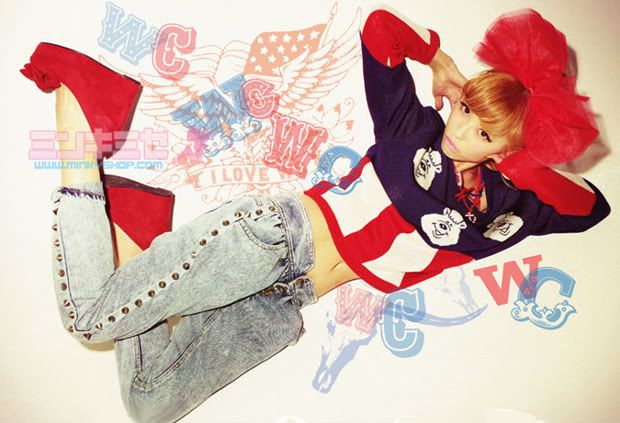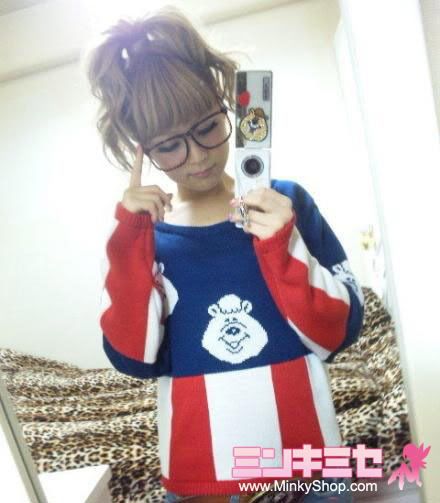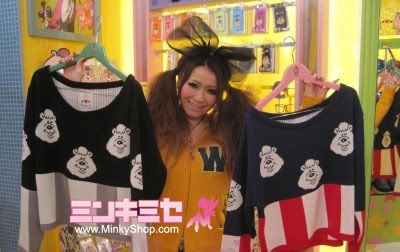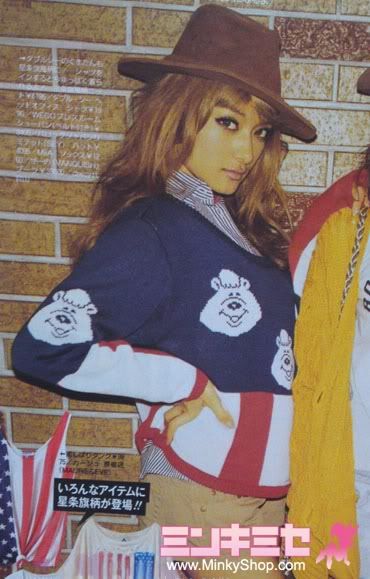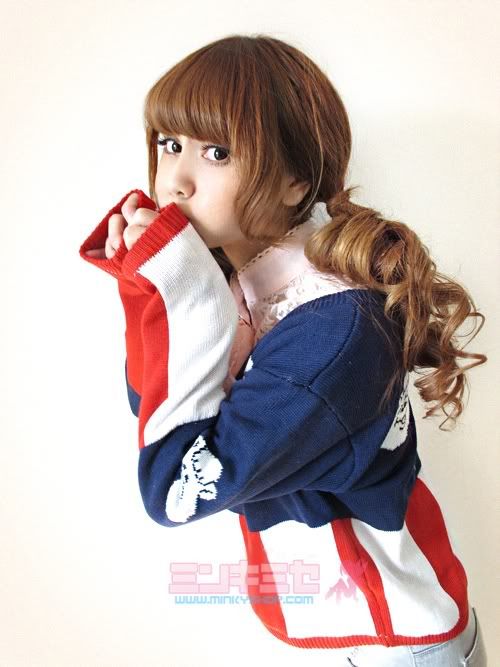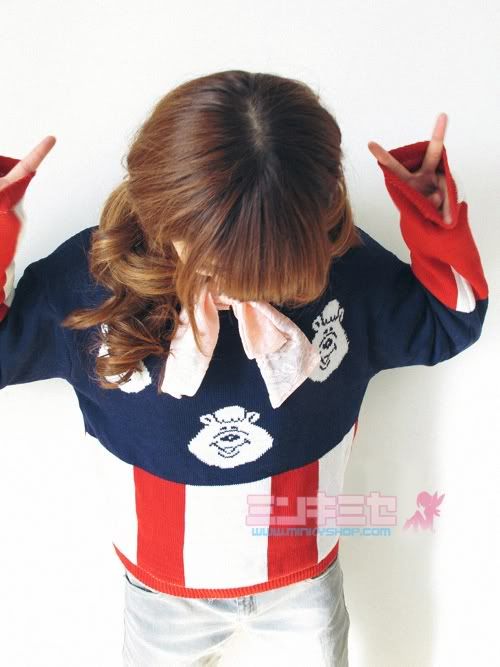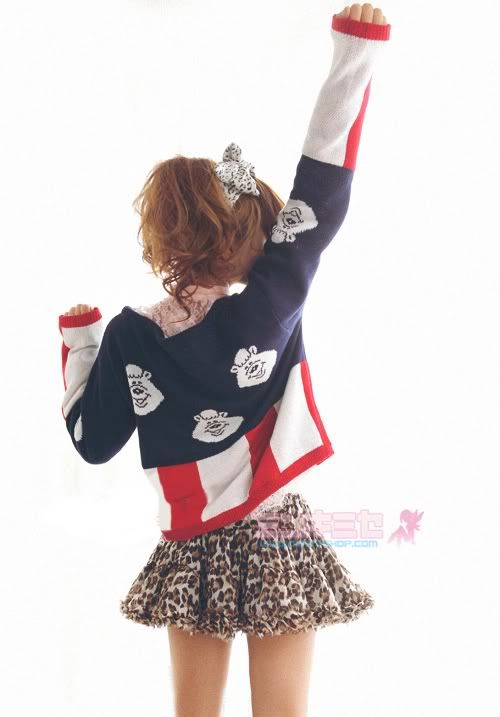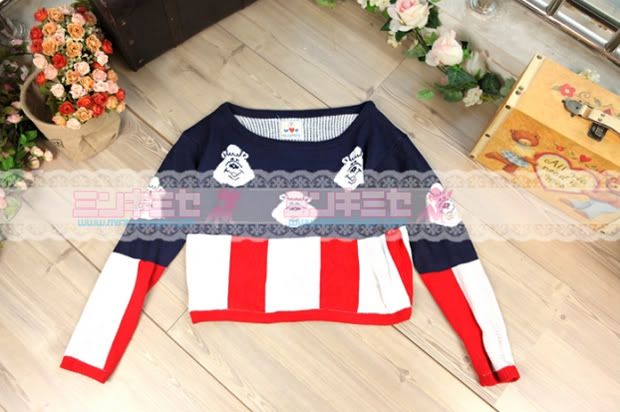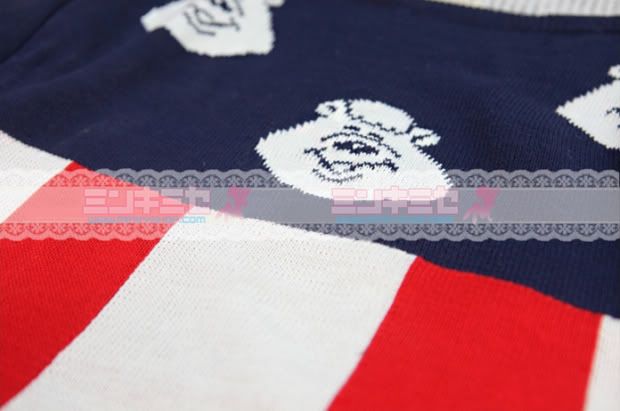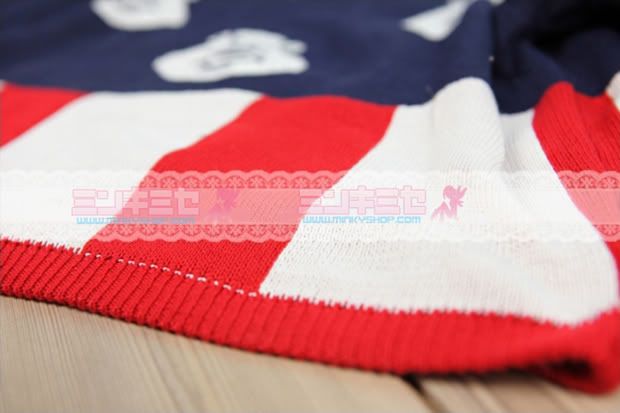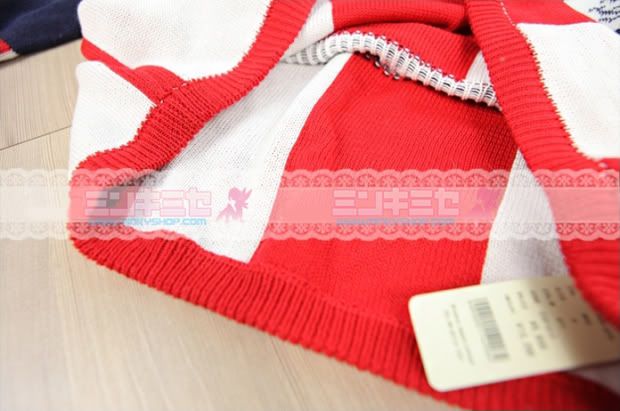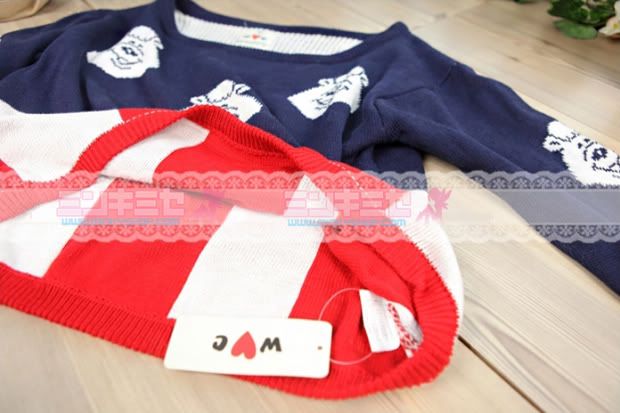 You have no items in your shopping cart.
Regular Price: $15.86

Special Price: $7.92

Regular Price: $5.56

Special Price: $3.97

Regular Price: $39.68

Special Price: $26.98